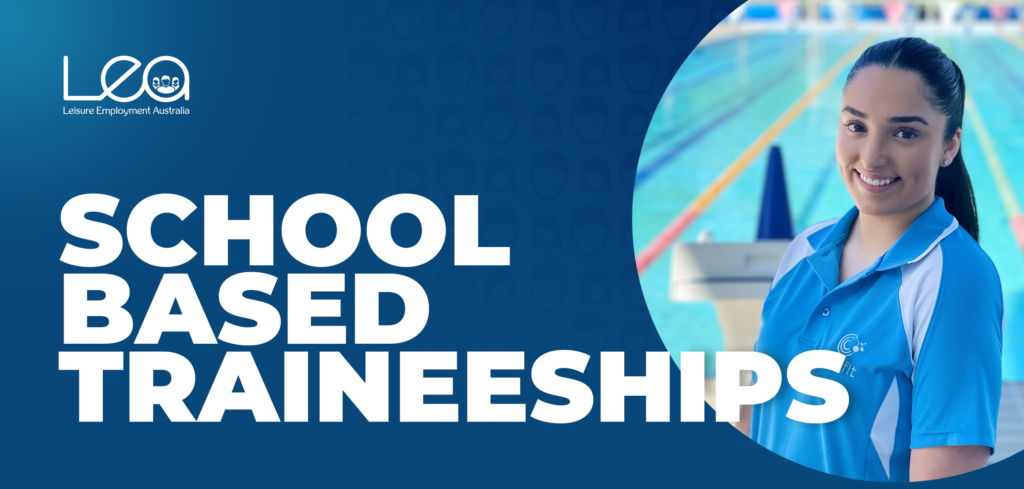 The LEA School based traineeship program is designed for senior school students, who are eager to begin their careers in this exciting and rewarding industry.
The program incorporates the completion of a nationally recognised qualification and workplace training while being supported by our bespoke student welfare program.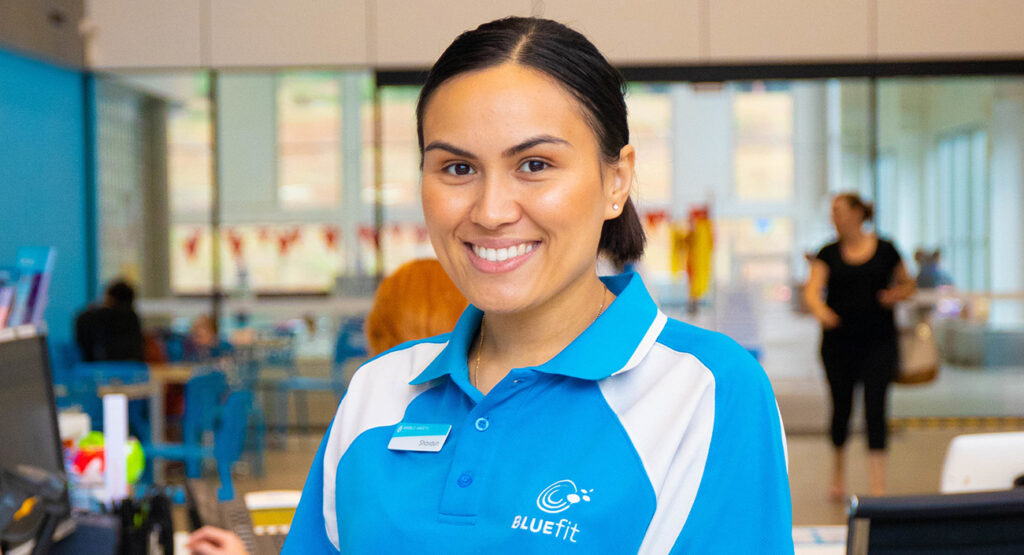 With great work opportunities and career pathways, we have a range of perfect career opportunities. Here at BlueFit, we have a range of career opportunities and roles available. These are the roles that we are currently considering for the Salisbury Recreation Centres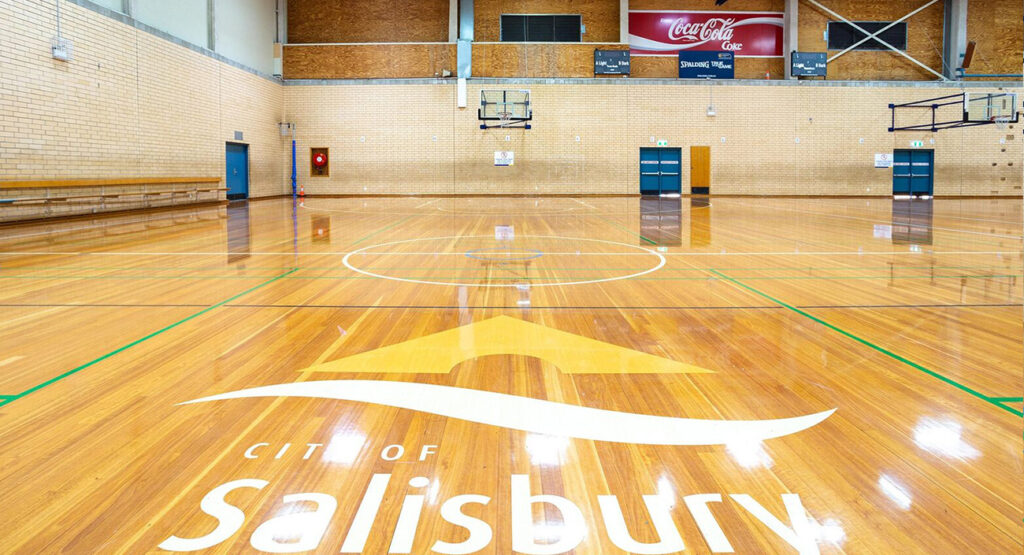 Following a comprehensive public tender process, the City of Salisbury (the city) has selected BlueFit as their preferred supplier for the management of the City's indoor recreation centres from 1 July 2023 and the aquatic facility when this opens.